Why use Access Scaffolding?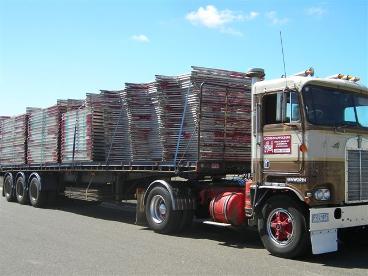 All Your Scaffolding Needs!
Access Scaffolding have been providing aluminium scaffold for over 25 years. We have trained and skilled personnel for complete project solutions and a large inventory on hand to ensure your orders are fulfilled quickly and on time.
Being well established in the rental and erection business of scaffolding, Access Scaffolding brings experience as a user of scaffold products into the many industries requiring the use of scaffolding. We know all the concerns that being a scaffolder must deal with: quality and competitiveness, licensing and legislation requirements and the right equipment for the job.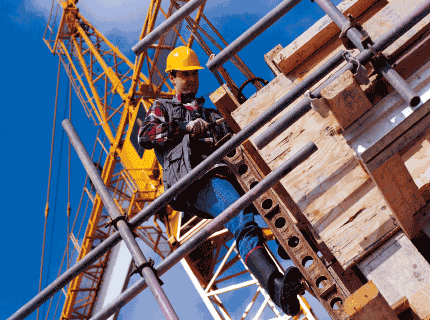 Scaffolding Products & Services:
STAIR TOWER SCAFFOLDS
LADDER ACCESS TOWER SCAFFOLDS
BIRDCAGE SCAFFOLDS
VOID FILLS
CANTILEVER SCAFFOLDS
SUSPENDED AND HANGING SCAFFOLDS
BRIDGING UNITS
MOBILE SCAFFOLDS
COMPLETE HOUSE WRAPS
INDUSTRIAL, COMMERCIAL AND DOMESTIC SCAFFOLDINGS
TUBE & COUPLER SCAFFOLDS
SAFETY NETS
COMPLIANT WITH AS/NZS4576 AND AS1576 1-6
FULLY INSURED, 10 MILLION PUBLIC LIABILITY
FULL ERECT AND DISMANTLE SERVICE
TICKETED & EXPERIENCED SCAFFOLDERS
FRIENDLY SERVICE
CALL US NOW ON 1300 133 922
General enquiries: enquiries@accessscaffolds.com.au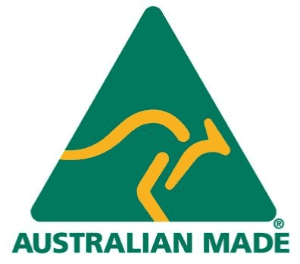 Manufactured in Australia from Australian metal - creates local economic development, jobs and a better future for all Australians.
For a product to be 'Australian Made' there are some key criteria that must be met as defined by Australian Consumer Law. The main criterion is that the product must have undergone substantial transformation within Australia. You can find out more in the Australian Made Code of Practice.