Being well established in the rental and erection business of scaffolding, Access Scaffolding brings experience as a user of scaffold products into the manufacturing business. We know all the concerns that being a scaffold dealer or contractor must deal with: quality, competitiveness and a sound business relationship.

We manufacture a dependable, high quality range of Aluminium 440 Series Scaffolding and is available at competitive prices. The durable lightweight design of the Access 440 Series Scaffolding is superior to our competitors in many ways….
 
Quick & easy to assemble
High grade

aluminium

tube - impact resistant and safer under load
2.6mm wall thickness - additional strength, longevity and robustness

48mm

outside diameter tube - compatible with most scaffold couplers
Adjustable and lockable castors
Less deflection - longer product life (in excess of 10 years)
Riveted fittings - for ease of replacement
Platforms are lightweight, non-slip plywood and are resin coated to withstand water damage. We supply a catch on trap doors to ensure it remains closed when erecting and dismantling.
Australian made graspers - with spring loaded, quick release mechanism which can be easily replaced if they become damaged or worn.
REFURBISHMENT A SPECIALTY
We will repair existing frames and braces, castors or supply new components or fabricate to match your existing system.
Check out our engineering certificates and supporting documentation by click on the Supporting Documentation & Newsletter tab
Access Scaffolding dedicated manufacturing and repair depot is located at:
1 Hillside Street, Springvale 3171 
Call us now for a free estimate
P: 1300 133 922
F: (03) 9547 8889
E: This e-mail address is being protected from spambots. You need JavaScript enabled to view it

Kent Fisher
Managing Director
1300 133 922
This e-mail address is being protected from spambots. You need JavaScript enabled to view it
Manufacturing Assistant 
Ian Mills
Manufacturing Assistant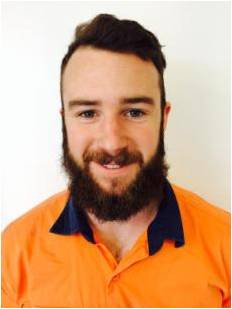 Jeremy
Andrea Logan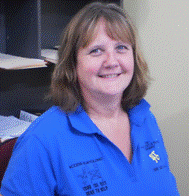 Office Manager
1300 551 610
(03) 9547 8886
This e-mail address is being protected from spambots. You need JavaScript enabled to view it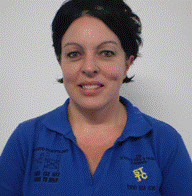 Nat Bell
State Manager
0408 094 751
This e-mail address is being protected from spambots. You need JavaScript enabled to view it
Hayley Goode
Web Design / Marketing
1300 551 610
(03) 9547 8886
This e-mail address is being protected from spambots. You need JavaScript enabled to view it